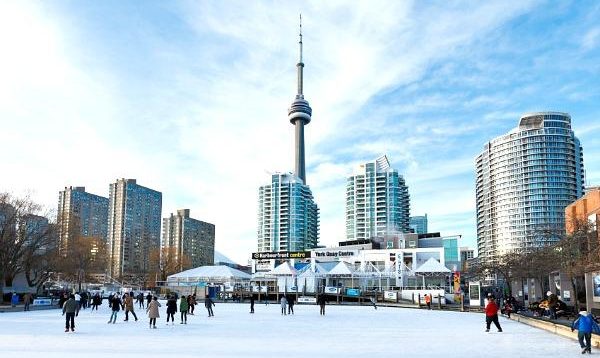 It's Canada's largest city and the main hub for all things tech and innovation.

As previously mentioned- Toronto is the world's most multicultural city – nearly half the population is born outside of Canada. Which makes for an amazing array of foods.

It's like being in any busy city, but when people step on you, they apologize, because they're Canadian.

Note for all international travellers from warm climates: Do not eat the yellow snow. In general just leave the snow on the street alone, and enjoy the Canadian delicacy of taffy on snow instead!